Our Vision
Kredivo Group is building the future of financial services: fast, affordable and widely accessible, wrapped up in a beautiful UX
Our Principles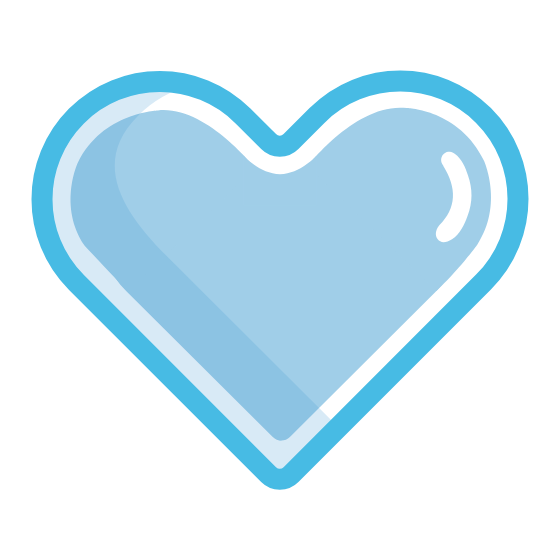 Convenience
We obsess over simplicity and minimalism. We want to build products that are so easy to use that users love them.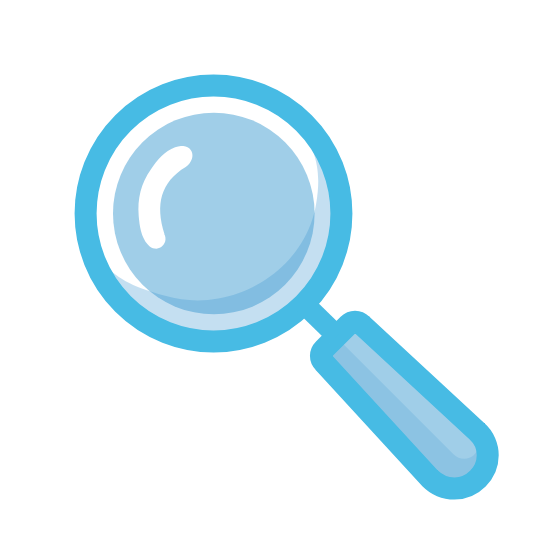 Transparency
The financial industry thrives on hidden charges and complex fee structures. We're here to change that through simple, transparent and honest pricing.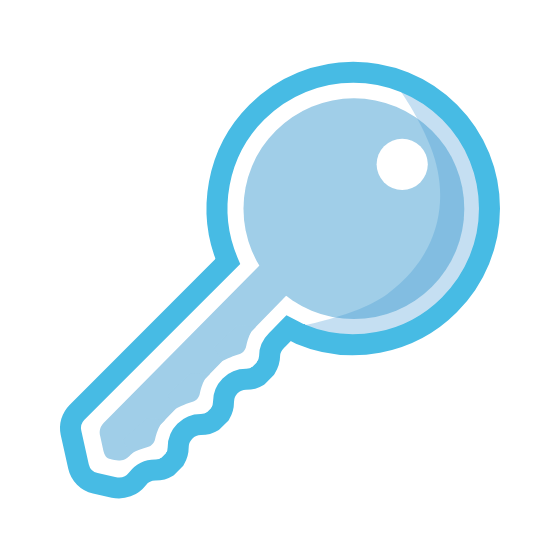 Access
Financial services should be available to all. We're on a mission to build access to whoever has a mobile phone.
Our Products
Kredivo

Kredivo gives customers instant credit financing for ecommerce purchases and personal loans based on real-time decisioning. Buy now and pay later, or borrow with the lowest interest rate amongst all digital lenders in the country. For ecommerce merchants, Kredivo enables instant Point of Sale (PoS) financing with a unique and simple 2-click purchase option that makes buying a joy!

Discover

Krom

With Krom, you can easily and conveniently manage your finances to reach your financial goals. Whether you're saving for a down payment on a house, planning for retirement, or simply building an emergency fund, Krom can help you get there. You can carry out various banking activities easily, anytime and anywhere without the need to visit a branch office.

Open a Krom account today and start growing your money!

Discover